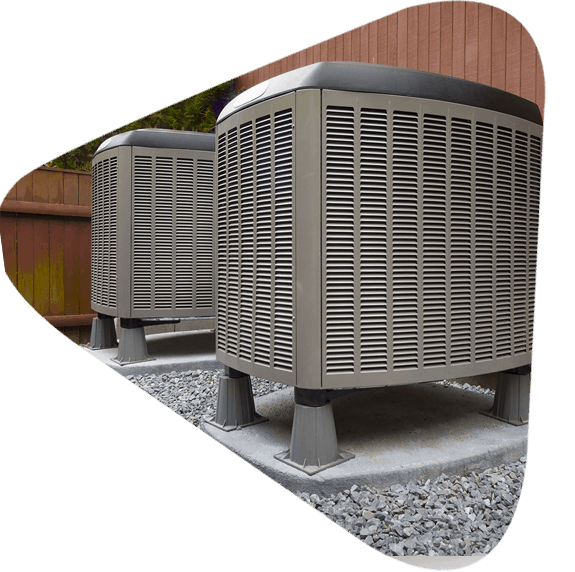 With our HVAC Services at Scotty's Heating & A/C, Inc, we will arrive at your home within the agreed time frame, in a fully stocked truck, ready to work. Our goal is to exceed your expectations in a timely manner, keeping your best interest in mind. We will diagnose your problems and give you a price to repair. There will never be any hidden charges.
Our full range of HVAC services includes:
We have a dedicated customer base that has been counting on us for these cost effective solutions for years! Let us prove that you won't need anyone else. Choosing the right HVAC contractor is extremely important! You want the job done right when it comes to any services you may need done to your heater and air conditioner, especially in the case of an emergency.
This twice a year visit will ensure optimum performance with the least amount of energy use, and protect you from those high maintenance costs from systems not properly maintained. We also offer a Quarterly program for our commercial customers to ensure air quality is maintained throughout the year.
All systems will one day have to be replaced. Through our service agreement program we are committed to extending that day as far into the future as possible. We are not magicians however, and the day will come when it is more cost effective to replace your system rather than repair it. We will be prepared to take you through this process as well. Our service technicians are trained in system assessment for replacement and can gather the information needed to provide you with a thorough estimate covering the options that suit your needs.
On this important visit we will inspect you heating system, making sure that all critical components are in working order and ready for the winter demand. We will also ensure a clean filter is installed.
Here comes the heat!! Are you ready?
We will make sure your A/C system is at its optimum for the cooling season, making sure your system is clean, properly charged, and free of electrical issues. Our thorough inspection prepares your system for what the Summer has to dish out.